Sanna Nyman Art
* SNART CD * PHOTOGRAPHY * UPCYCLING * CO2 COMPENSATION * DESIGN * MUSIC * TRAVELING * SNART BY SANNA NYMAN *
Welcome to my homepage and to my shop for SNART CD:s!
If you are a lover of photography, upcycling and CO2-compensation, this is the place for you.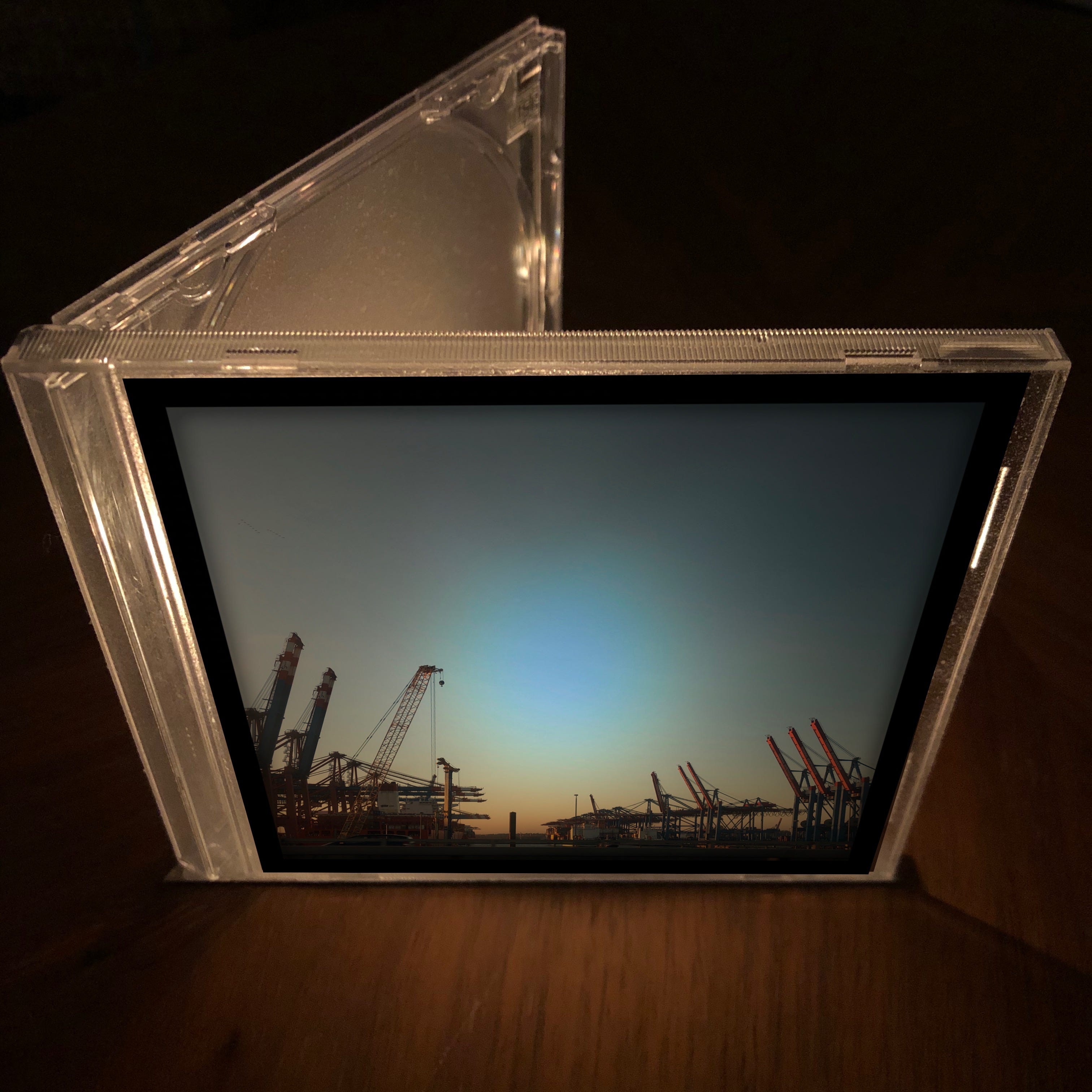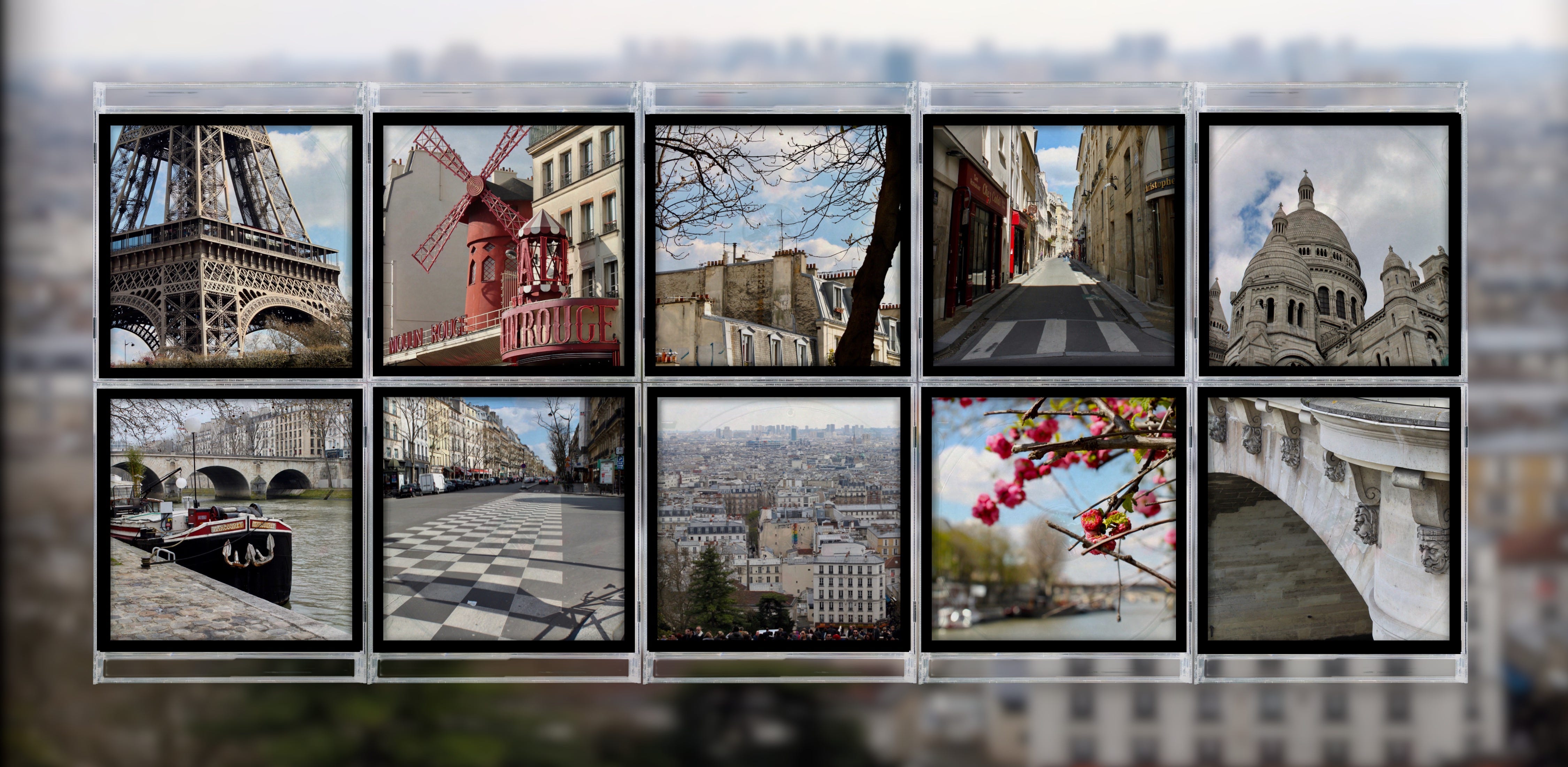 A SNART CD
is a picture for the window consisting of a photo-print (on transparent paper) and an upcycling-CD-cover (or covers) as the frame. They are available in different designs: as 'SNART CD basic', 'SNART CD windowsill' and 'SNart CD tealight holder' (see above) or as 'SNART CD panorama' or 'SNART CD collage' (see below).
You can get all the different SNART CD designs also as pictures for the wall ('SNART CD Wall').
snart cd basic & windowsill
Let's SNart The World Tour ...
Choose your SNART CD in the shop or browse through the entire catalogue, select your favourites and order away. I also offer customized SNART CD:s. Just mail me your personal pictures as jpegs (mail@sannanyman.com) and I'll turn them into SNART CD:s.
and the best part comes last:
By purchasing a SNART CD you support 'Compensate' (www.compensate.com), a Finland based environmental organisation that fights climate change effectively and transparent with non-profit operations.

Peace, love & stay SNart,
Sanna
©Sanna nyman
Alle auf dieser Seite dargestellten Fotos sind urheberrechtlich geschützt und dürfen nicht weiterverwendet werden.